The Proactive IT Approach

Through proactive monitoring and maintenance, APCI works to address threats BEFORE they affect your business... giving you better support, improved reliability and increased productivity. Not bad for a lower IT bill.
Your Technology Partner
---
Partnering with APCI is a smart way to leverage the expertise of highly-trained IT personnel without having to maintain a full time staff. you get executive-level strategy, solution and support at a significantly reduced cost.
Previous
Next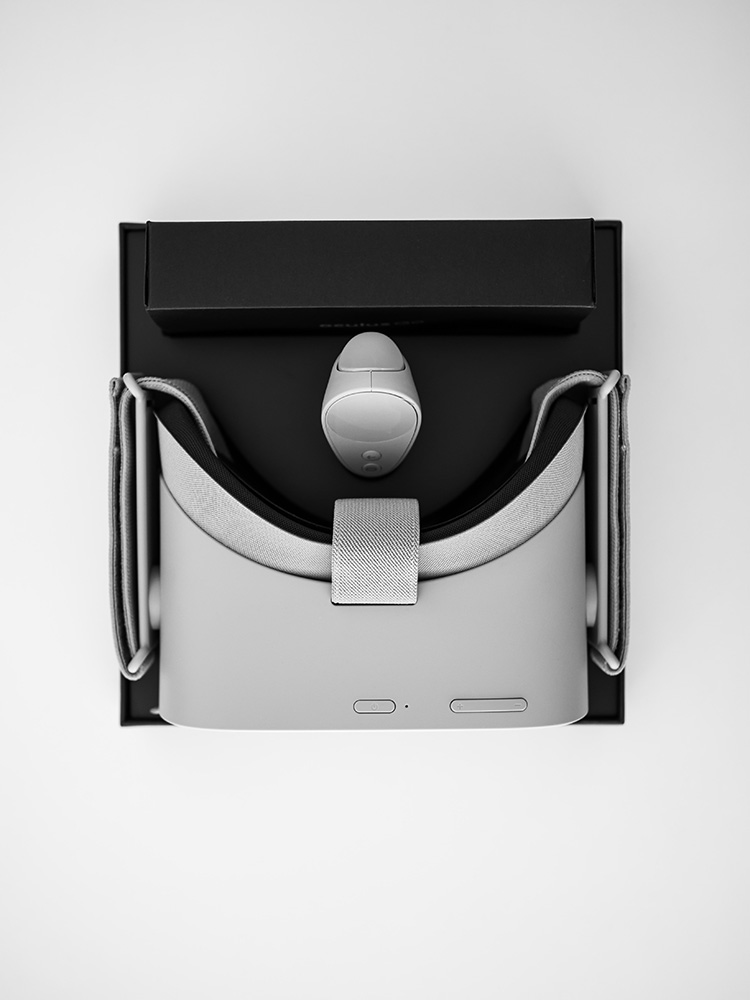 A different way to think about IT
---
Information Technology should lower costs and increase productivity. APCI makes sure it does by offering executive-level, IT strategy, solutions and support to give your business the advantage it needs for meaningful economic growth.

In today's business environment having an "IT guy" or even a job-based IT service provider is not enough. As your strategic partner, APCI integrates with your company at the management level to deliver CIO knowledge and expertise… at a fraction of the cost. By understanding your business goals and objectives, APCI delivers operational savings along with increased functionality and productivity.

In addition, APCI's proactive approach to network management and system support allows its clients to maximize technology investments, provide greater system reliability, control overall IT costs and realize greater employee productivity. APCI offers a true strategic advantage.

---